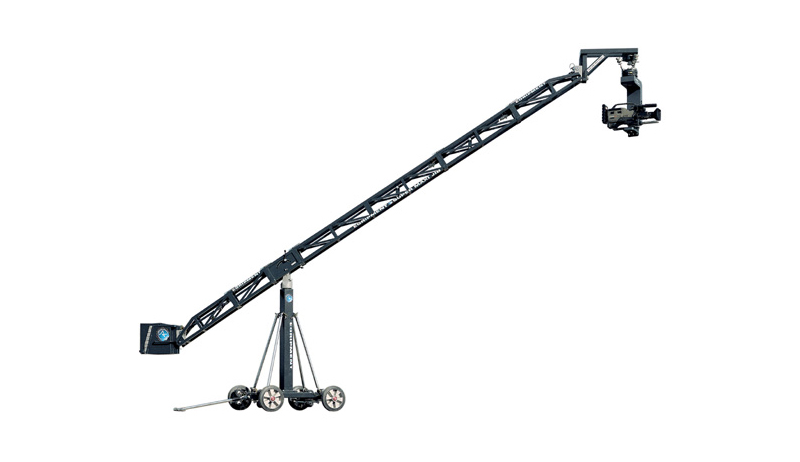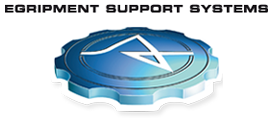 The Super Maxi-Jib is incredibly lightweight and ultra portable. All the Arm Sections can be hand-carried with ease. Wherever your location will be, you will never have a problem in getting the Super Maxi-Jib there and building up the system you require.
Arm sections simply clip together and are firmly held with the "L" Pin system. The parallel bar system is carried internally. This gives you the possibility to shoot through narrow locations such as windows and other tight ares.
It has an exceptional pay load suited for 35mm and big rigs with the combination of all the different arm sections offering you a variety of 7 different arm lengths.