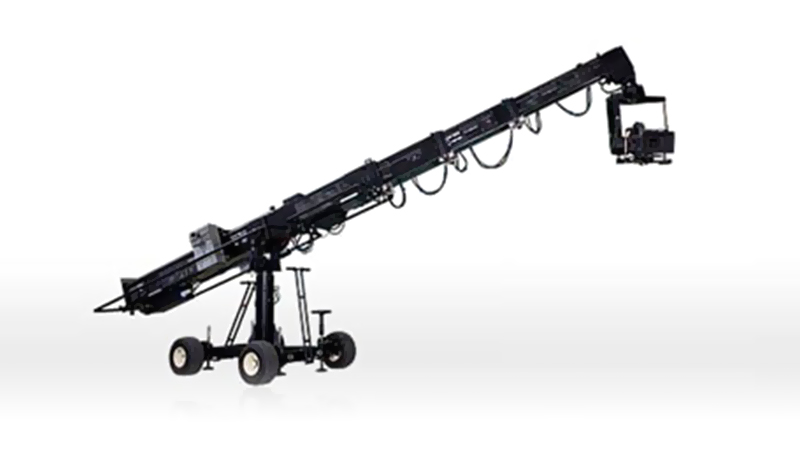 The award winning developers, the crane that changed the way directors think in terms of movement. This SuperTechno Crane can give you a telescoping range from 4′-23′ by a flick of a switch.
A Very high tech, high quality piece of machine comes with its own famous Z head and a 3 axis control platform suitable for any load and any style of operating either joy stick, pan/tilt handles or wheel control.
Rigging on a different remote head is possible.