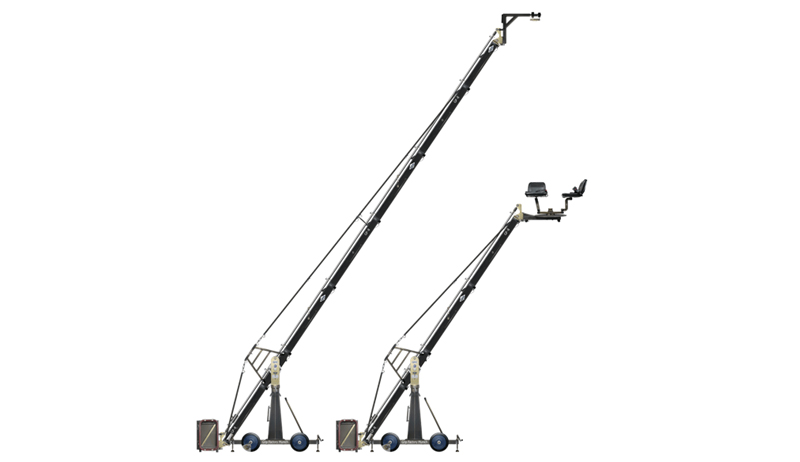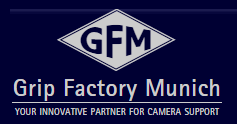 Grip Factory Munich, one of the worlds best manufacturers of Grip equipment
designed a crane that remarkably outstands all the rest.It's versatile, durable and provides unmatched ease of movement and steady crane moves.
Featuring light weight parts, tool free assembly, no numerical set up procedure, extremely stable arm and very high payloads at all lengths.
The GF8 can accommodate both Remote Heads and Platform.