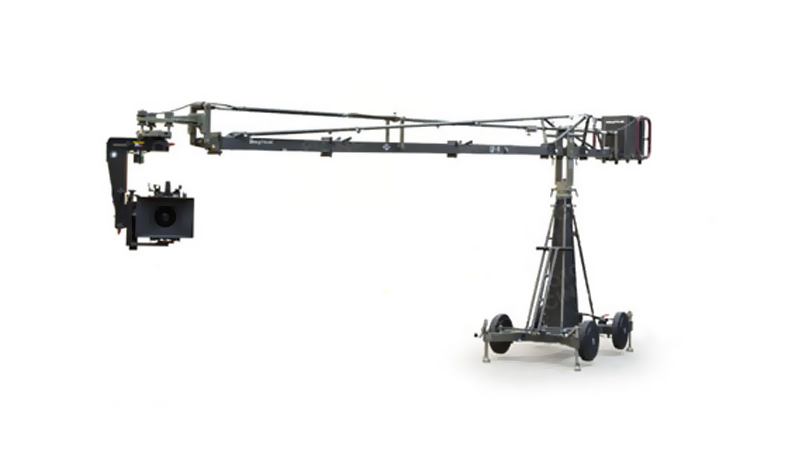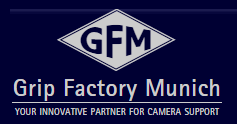 Grip Factory Munich, one of the worlds best manufacturers of Grip equipment
designed a crane that remarkably outstands all the rest. It's versatile, durable and provides unmatched ease of movement and steady crane moves.
Featuring very light weight parts, tool free assembly, no numerical set up procedure, extremely stable arm, very high payloads at all lengths and a choice between a 4 wheel base Dolly or Tripod.
For studio or hard to get to locations, the GF 9 is a smart choice and accommodates a wide range of Remote Heads.