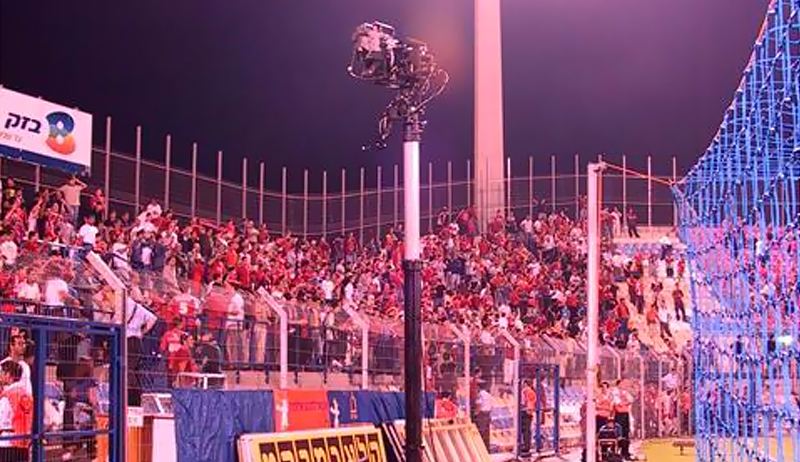 The Lift Cam is a pneumatic  telescopic pole that rises from 2.3m upto 12m and accomidates a remote head. The Lift Cam is based on a 4 wheel dolly that makes it easy to position. A simple air pump connects to the Lift Cam and raises the telescopic pole to the desired height.
Height: 2.3 meter;
Weight: 26 kg;
Camera Capacity: 20 kg;
Extended Height: 12 meters.