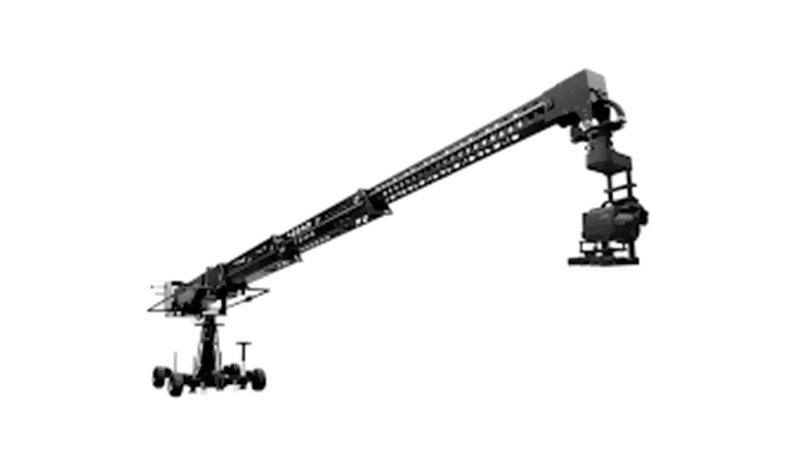 Movie Bird 45′ Telescopic Crane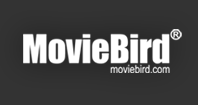 MovieBird manufactures high-tech telescopic camera cranes for film and TV production. Modern and patented solutions make this company one of the world's leading manufacturers.
We are proud to own one of the worlds most impressive telescoping cranes on the market, using the latest technology and materials, this crane telescopes smooth, quiet and precise to
make your shot more significant and polished than ever. 45′ of telescoping movement at a touch of a button.
This crane can accommodate a variety of remote heads and can accept a large payload for those heavy rigs