Drones and Aerial photography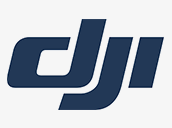 Insured and licensed.
For either close or long range aerial video, photo and cinematography service. With years of experience, we have flown in Feature Films, Commercials and Television productions.
We can fly a range of drones starting from DJI mavick to DJI inspire and larger drones for, RED and Arri Alexa Mini including FPV to fit your budget and needs,
Our services include pre-planning, insurance, licensing, permissions, all the necessary equipment, remote control gyro stabilized camera head, cameras, lens, wireless video assist and crew with years of flying experience.
Photography of productions and events
Photography of architecture and buildings
Sports and extreme photography
Modeling and measurements