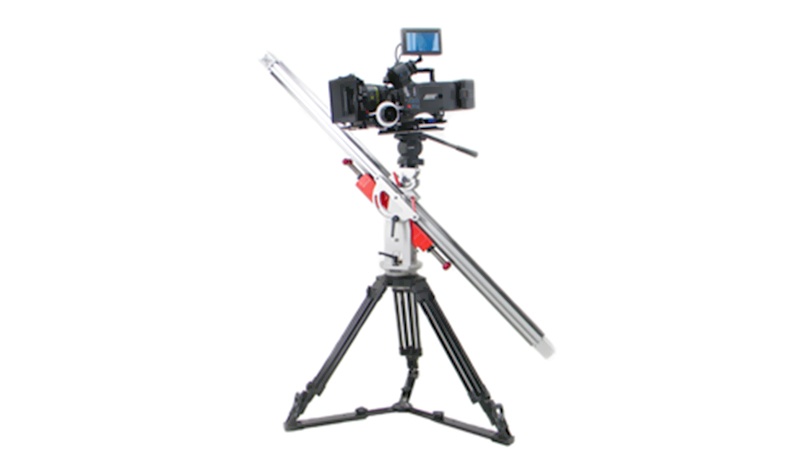 This slider is actually a 4 in 1 piece of  equipment with 1.80m length of track. It preforms as a Slider, a Crane, a Mini Jib and a Towercam. The movement of the camera is Motion Controlled (via RF) making it super useful for time lapse, concerts and various beauty shots.
It's very simple and user friendly with no tools necessary for rigging.
The HD in DollyCraneHD stands for Heavy Duty – its design supports the payload of up to 65 lbs (about 32 kg), it can accommodate practically any kind of Remote head on the market. When using our Talon head you can achieve complete motion control and record accurate shots.